Hello and welcome to my blog and thank you for reading my blogs so far on this site. In this blog I am talking about Setting time up to be in my slippers is how I get stuff done. I don't want to be in my shoes all of the time as I like to give my feet a rest as I love to walk and make time for it as I take advantage of the distance it takes to get to the bus stop in time and being amongst the freshair is good for you, so when in doors I want relaxtion and so being in my slippers helps me be like that.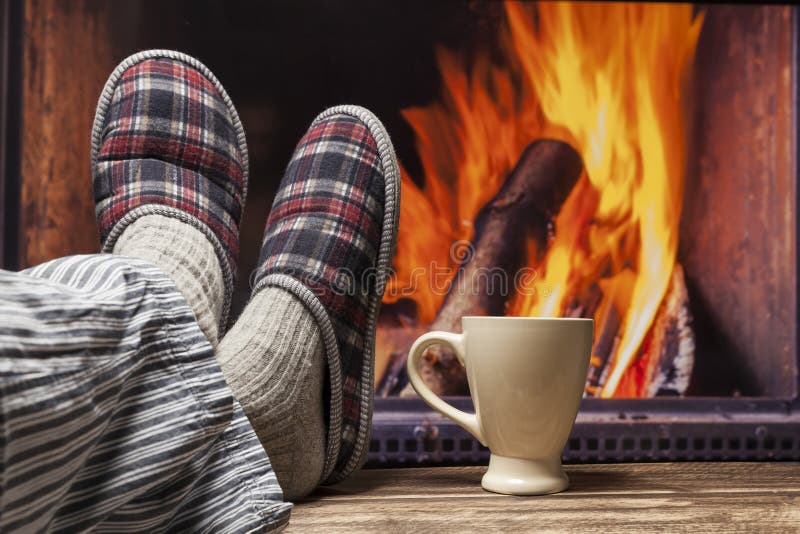 I also like to have a biscuit or two along with a nice cup of coffee whilst I get on with my blogs, books, videos and developing online courses and as I write this blog post I have a biscuit beside me with a coffee and got my comfortable winter socks with a pair of sleepers that I received this year for Christmas, and listening to a video by Mel Robbins as I develop this blog.
Life doesn't have to be busy all of the time and when I get into the zone I do swtich off with what is going around and feel content. I will be arrange some meetings for myself as looking to do volunteer work or part time work as I want to work in a mentalhealth setting or in the education sector, and know this will help me with my blogs as it good to do research for my content to learn more myself.
I like relaxed learning, nothing that is gonna make me stress out about, but helps to built my knowledge slowly and effectively.
Having a pair of slippers helps me to wind down each day after, as I do a lot of travelling and so good to relax the feet and body after communiting and feel that sigh of "Glad that is all done and now I can relax" and so slippers help me take it easy, but getting tasks done each day in a relaxed environment where I am allowed to wear slippers.
I do write other blogs on google, please check out my Pinterest for more of my content:
Many thanks for reading,
Carrie X